How to Watch Tournament of Champions 2022: Live Stream, TV Schedule, and Radio Coverage
Watch Tournament of Champions 2022: It is time to decide the champion of the champions. After the fierce competitions in 2021, the winners are ready to find out who is the best in the season! The Sentry Tournament of Champions will decide the ultimate champion!
The 2022 PGA Tour starts with finding the champion among all the winners who have won either the PGA Tour titles in the previous year or the Olympic gold medalist from the recent Olympic year.
This year, the Sentry Tournament of Champions has an exceptional field lineup. Phil Mickelson will battle it out with the Olympic gold medalist Xander Schauffele, the current world no.1 Jon Rahm, and the defending champion Harris English.
The 2022 Sentry Tournament of Champions will be an astonishing sight to witness some of the best golfers around the world. Collin Morikawa, Justin Thomas, Bryson DeChambeau, Brooks Koepka, Jordan Spieth, Patrick Reed, and many other exceptionally talented golfers will grace the field.
Additionally, the spectators will be able to watch the first-time tour winners like Cameron Davis, Joel Dahmen, and Talor Gooch. Although Rory McIlroy was qualified for the Sentry, he opted not to participate.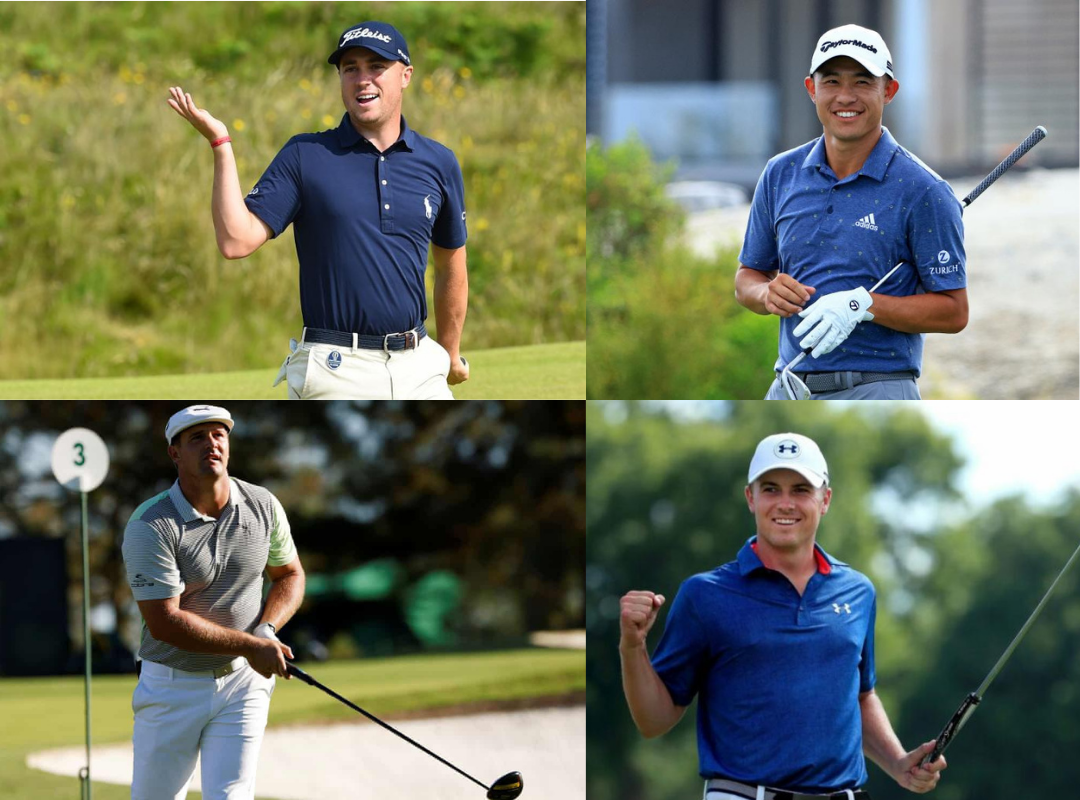 As the competition is fierce, no golf fan would want to miss the chance to watch the tournament live. The Sentry Tournament has already announced the schedules and the streaming information beforehand.
The streaming schedule for the Sentry Tournament of Champions
The 2022 Sentry Tournament will start on January 6th and end on January 9th.
The tournament will be broadcasting through television, radio, and an online streaming server. Since the tournament format is long, and almost forty golfers are playing, the broadcasting would not be available for the entire course.
The ET Golf Channel and ET NBC will broadcast the tournament on television. While the ET (Golf Channel) will air the game from 6 pm to 10 pm on the entire course, the ET (NBC) will only broadcast the tournament on Sunday from 4 pm to 6 pm.
The PGA Tour Live will air the tournament through the ESPN+ online platform. Although the streaming app is only accessible from the US, with the help of a VPN, golf fans can enjoy the tournament live.
PGA Tour Live will broadcast from 3.15 pm to 6 pm, from Thursday to Saturday. However, only a featured groups' game will be aired at the time. They will broadcast the featured groups' game from 1.30 pm to 4 pm on Sunday.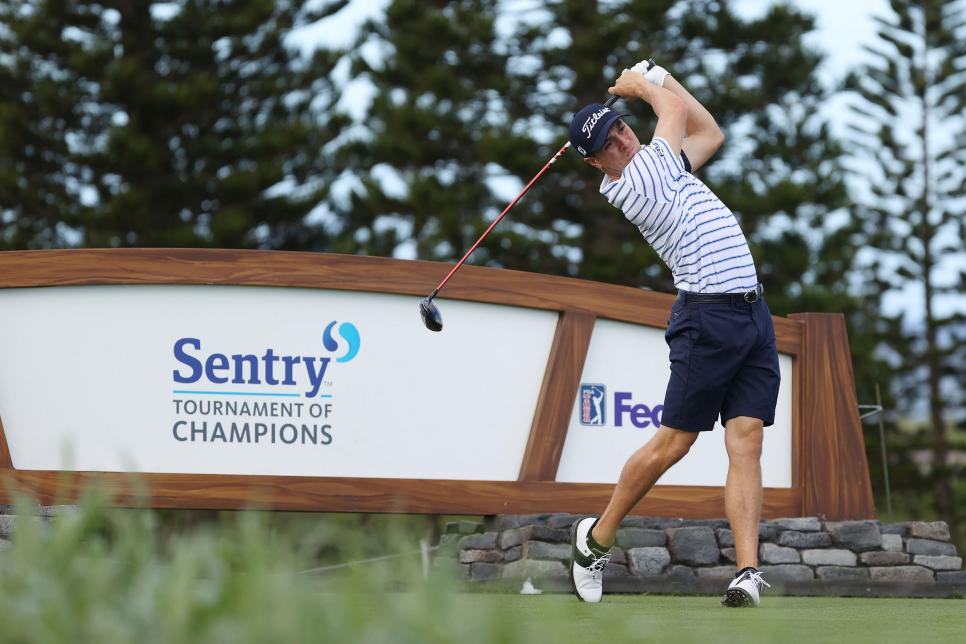 Additionally, ESPN+ will air featured Holes from the tournament from Thursday to Saturday at 6 pm and from 4 pm to 8 pm on Sunday.
The radio will broadcast the tournament from 4 pm to 10 pm on Thursday and Friday and from 5 to 10 pm on Saturday. Meanwhile, the tournament will air from 3 to 8 pm on Sunday.